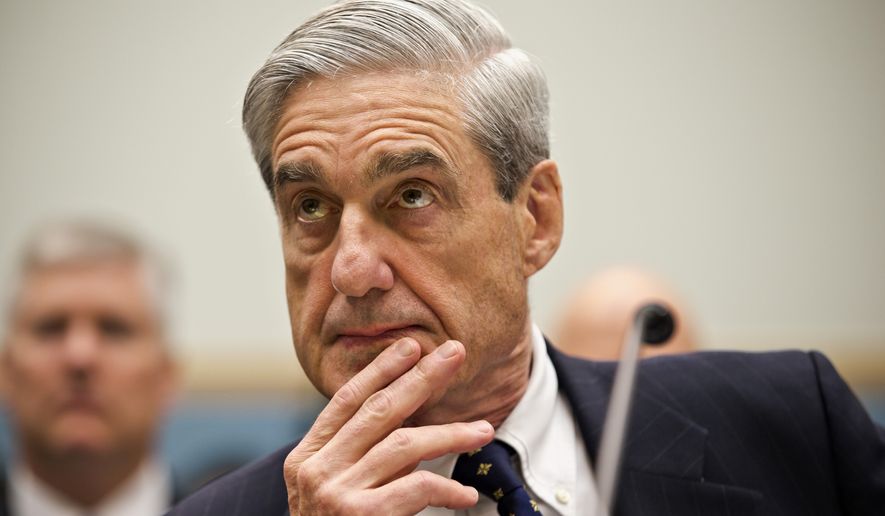 Former Trump aide Sam Nunberg said Monday that he'll risk being arrested rather than comply with the special counsel's request for his emails from his time on the campaign.
"I'm the first person to go out here and say I'm not cooperating, because it's absolutely ridiculous what they want from me," Mr. Nunberg said in a heated interveiw on MSNBC.
He said that special counsel Robert Mueller requested every email between him and several former campaign aides including Steve Bannon, Hope Hicks, Paul Manafort, and Roger Stone.
He said collecting all this information would take him "50 hours" adding that it's "ridiculous." Mr. Nunberg also said he was asked to appear before a grand jury this Friday, but said he will refuse to comply with that request as well.
"I think it would be funny if they arrested me," he said.
Mr. Nunberg said that he just recently spoke with Mr. Bannon last week for the first time since the campaign. He said that they agree Mr. Trump may have "done something" during the campaign, but said he could also be wrong.
"We both feel like, I'm telling you, that Trump may have very well done something during the election. I don't know what it is. I could be wrong by the way," he said.
He said that his lawyer will likely "dump" him as a client for this decision, but he said the requests are too arduous for him to comply. He added that he has not been in contact with anyone at the White House, including President Trump, about his decisions.
via: https://www.washingtontimes.com/news/2018/mar/5/sam-nunberg-former-trump-campaign-aide-subpoenaed-/