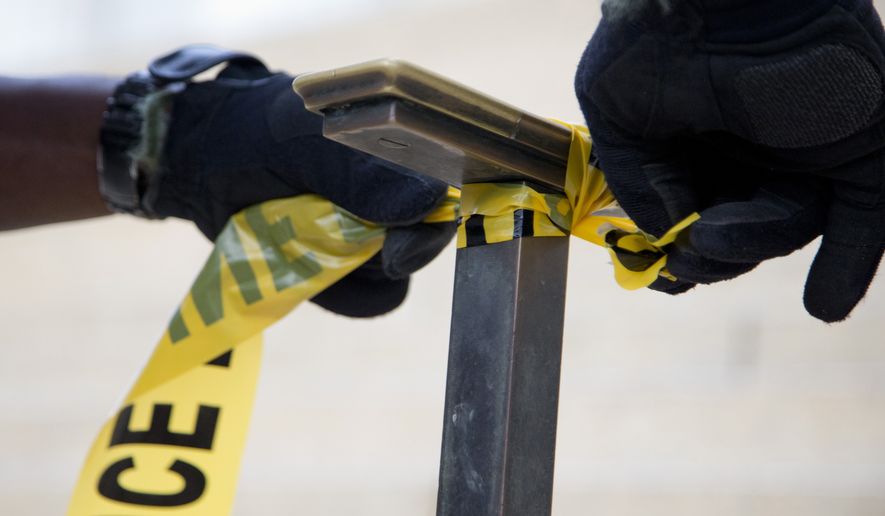 BARCELONA, Spain — Police in the northern Spanish city of Barcelona say a white van has jumped the sidewalk in the city's historic Las Ramblas district.
Police say on their Twitter account there are possibly several injured.
The El Pais newspaper said several people were left lying on the ground. Police cordoned off the street and shut down its stores.
via: http://www.washingtontimes.com/news/2017/aug/17/van-plows-crowd-barcelona-tourist-district/?utm_source=onesignal&utm_campaign=pushnotify&utm_medium=push